Lifeguard Certification Class
AMERICAN RED CROSS LIFEGUARD CERTIFICATION
PROFESSIONAL RESCUER BLENDED LEARNING COURSE
Class Details
· Cost: $235.00 + $40.00 registraion fee.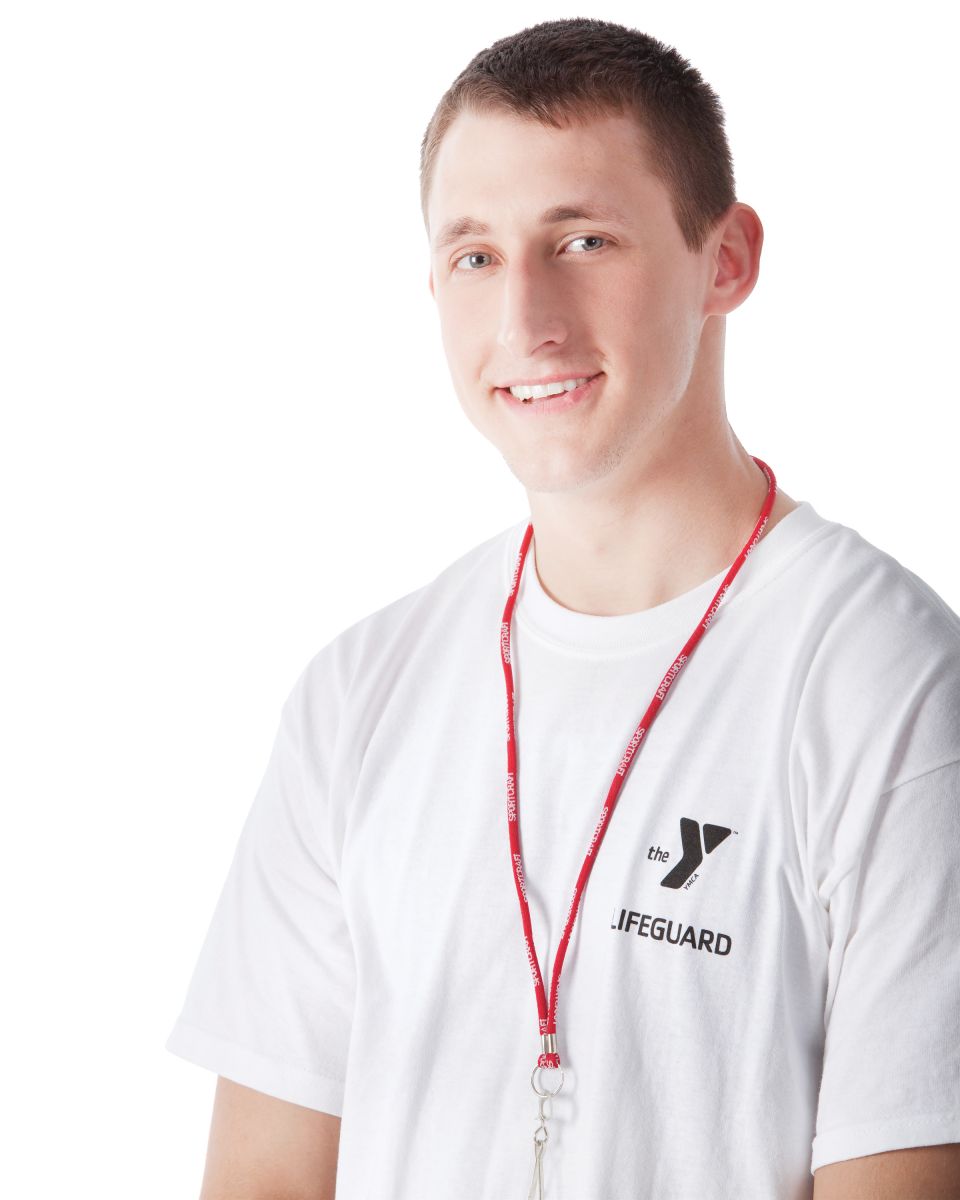 · Online e-learning: 7-hour course must be completed before first in-person class.
· In-Person training: September 15, 16 & 17, 2023.
· REQUIREMENTS: Must be at least 15 years old and pass a swimming skills test prior to 7-hour online class portion of course.
· Visit American Red Cross for additional information and class requirements.
* Free Training for future Champaign Family YMCA & Urbana City Pool Lifeguards and Staff, along with a free YMCA membership upon completion!
** Priority registration will be given to NEW & FUTURE Champaign Family YMCA Lifeguards.
Questions?
Contact our Welcome Center at 937-653-9622