Youth Swim Teams
Swim Team Mini-Season
Practices planned for Mondays and Thursdays, Group 1 6:00-6:45 PM and Group 2 6:45-8:00 PM. Swimmers will be placed by coaches based on ability. Group 2 may attend optional starts and turns practice on Fridays with the High School team when they are not hosting a meet.
All swimmers will be required to participate in Thanksgiving fundraiser (pies from Der Dutchman).
Registration: August 30th - Sept 30th
Winter Stroke Clinics
Clinics meet on Mondays and Thursdays; two week sessions concentrating on each stroke:
January 10th - 21st - Freestyle
January 24th - Feb 4th - Butterfly
February 7th - 18th - Backstroke
February 21st - March 4th - Breaststroke
Registration: August 30th - first day of each clinic

---
Summer Swim Team 2021
This year we will be back to competing in the Springfield Area League which includes Champaign Flying Fish, Springfield Country Club, London, The Elks, and New Carlisle. Meets are being scheduled currently and will remain on Wednesday evenings.
Any questions, email Chelsea at ymcasports@ctcn.net or call 614-327-2303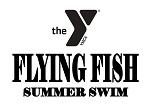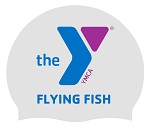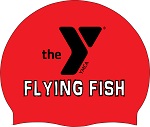 ---